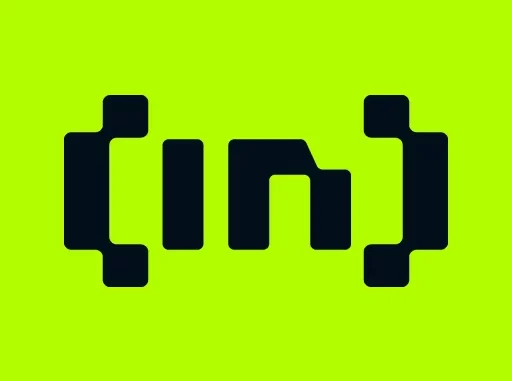 The world of cryptocurrency is ever-changing, and investors need to keep a close eye on what's happening in order to be on top of the best crypto to invest in.
Many have noticed that a new contender has emerged with an impressive debut — AltSignals (ASI). AltSignals, already known for its groundbreaking work in the trading signals sector, is in the middle of its token presale and has already raised an outstanding sum of $916k. This success has significantly fueled discussions surrounding the potential of AI in cryptocurrency, positioning AltSignals as a forerunner for the most promising AI crypto in 2023.
Amid a market rife with potential, ASI, now in the presale phase 1, has attracted the interest of savvy investors seeking to add innovative and growth-oriented digital assets to their portfolios. As a result, investors need to understand the unique attributes of the ASI token, its deflationary tokenomics, the advanced AI capabilities it brings to the table, and why it could potentially outshine its competitors in the year ahead. 
Why is AI crypto gaining so much momentum?
The rise of AI-powered crypto projects has been nothing short of meteoric, leading to a growing buzz within the investment community — but what about these innovative projects drives such high levels of interest?
The transformative power of artificial intelligence is a significant factor, as AI can analyze vast amounts of data quickly and accurately, providing insights that were previously unattainable or took far too long to generate. Furthermore, with AI and blockchain integration, projects can overcome many challenges, such as scalability, transaction speed, and security.
In addition to this, the combination of AI and crypto can yield new and exciting use cases. These use cases include optimizing trading strategies with predictive analytics and enabling autonomous smart contracts that react intelligently to changing market conditions. The possibilities seem limitless for a project like AltSignals.
For investors, the promise of AI crypto projects is exhilarating, as being early adopters of these new technologies can offer significant profits. Furthermore, by getting in during a presale event, often at excellent prices while awareness is low, investors can reap substantial rewards as awareness increases and FOMO begins. Given these factors, it's no wonder that AI crypto projects are gaining so much momentum.
What is AltSignals?
AltSignals, established in 2017, is a frontrunner in the trading signal industry, enabling highly profitable traders to make the best moves across various markets, including crypto, Binance Futures, forex, CFDs, and the conventional stock market. Its robust platform, renowned for reliability and accuracy, serves a thriving community of over 50,000 traders worldwide.
AltSignals has an impressive standing in the industry, boasting a superb 4.9 star rating on Trustpilot and an average signal accuracy rate of 64% from its flagship AltAlgo™ product. AltSignals proves to be a beacon in the vast sea of trading signals providers.
Far from basking in the glory of its achievements, AltSignals is pushing ahead on an ambitious journey to incorporate cutting-edge AI technologies into its platform. This leap forward into the realm of AI is heralded by the introduction of the ASI token.
How does ASI work? 
The ASI token will be a crucial component for the anticipated ActualizeAI service. This groundbreaking offering deploys AI mechanisms, including natural language processing (NLP), sentiment analysis, and reinforcement learning to enable incredible signals for traders. These cutting-edge techniques will provide more precise and potent trading indicators, marking a new era of trade signaling and likely generating considerable demand from buyers.
As a result, ASI's presale is not just a chance to support the evolution of AltSignals but also an exciting investment opportunity — the potential of ActualizeAI is attracting attention, and experts are predicting a substantial surge in demand for ASI as traders seek to stay ahead of the curve. As a result, many experts have predicted that ASI could easily hit $1 by the end of 2023.
Additionally, ASI investors will also secure exclusive membership to the AI Members Club, which grants a host of benefits, including early access to new features, exclusive testing opportunities, and even governance voting rights on the AltSignals platform, making ASI an attractive prospect for savvy investors hunting for lucrative crypto opportunities.
Is ASI a good investment?
There's no doubt that ASI is emerging as a highly regarded investment opportunity that could offer a great deal of upside for those wise enough to get in early and, therefore, a good option to invest in. Moreover, should the ActualizeAI product follow the success of the AltSignals business to date, investors are likely to see a significant climb to the top.
You can participate in the ASI presale here.
Disclaimer
All the information contained on our website is published in good faith and for general information purposes only. Any action the reader takes upon the information found on our website is strictly at their own risk.